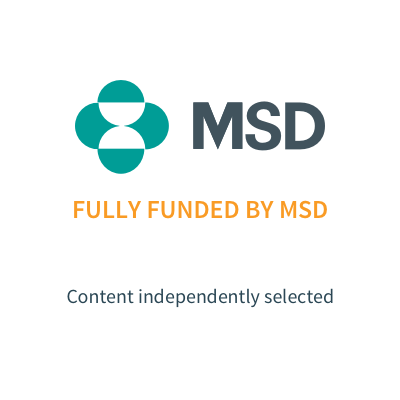 David J. Chung, MD, PhD, Medical Oncologist at Memorial Sloan Kettering Cancer Center in NY, NY, was interviewed by Yael Waknine of Univadis at the TCT meeting held February 20-24, 2019, in Houston, TX.
Carfilzomib-lenalidomide-dexamethasone (KRD) has shown promising efficacy and may eventually supplant bortezomib-lenalidomide-dexamethasone (VRD) as the standard triplet induction regimen for patients with newly-diagnosed multiple myeloma undergoing autologous stem cell transplant.
Compared with VRD (n=126), KRD (n=101) yielded higher rates of very good partial response (VGPR) or better, including bone marrow minimal residual disease (MRD) negativity:

Complete response (CR)/MRD+: 17.8% vs 7.9%.
CR/MRD–: 20.8% vs 15.9%.
VGPR/MRD+: 39.6% vs 34.9%.
VGPR/ MRD–: 10.9% vs 6.3%.

KRD yielded lower viable CD34+ peripheral stem cell content (63.54 vs 111.31 cells/mcL; P=.0019), but similar total yield (9.44 vs 11.21 x 106; P=.17) and time to engraftment.
Autograft purity/MRD-negativity was higher with KRD (81.1% vs 59.4%), but sample size precluded statistical significance (P=.086).
Longer follow-up will be required to determine whether higher autograft MRD-negativity has a positive effect on rate and duration of post-transplant disease control, Dr. Chung noted.