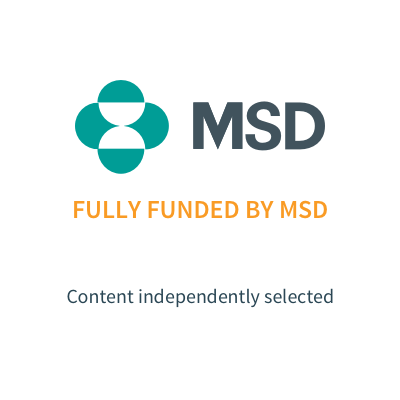 Genovefa Papanicolaou, MD, Infectious Disease Specialist at Memorial Sloan Kettering Cancer Center in NY, NY, was interviewed by Yael Waknine of Univadis at the TCT meeting held February 20-24, 2019, in Houston, TX.
Resistant/refractory cytomegalovirus (CMV) is a major challenge with limited treatment options in stem cell transplant recipients; current therapies are toxic and infusions often inconvenient.
Maribavir, an oral antiviral without myelosuppressive or myelotoxic effects,

targets viral DNA packaging and egress rather than replication.

In a phase 2 dose-ranging study, about two-thirds of patients had cleared CMV viremia by week 6.
Maribavir is now in phase 3 trials for resistant/refractory CMV, and also as preemptive therapy for CMV viremia.
Adding maribavir to the CMV armamentarium — alongside CMV-specific T-cells, letermovir prophylaxis, and currently available antivirals — will allow individualized therapy for optimal patient outcomes and quality of life, Dr. Papanicolaou noted.
"In 2019 we should not only be looking to have the patient alive, but we should also look at patient-centered outcomes," Dr. Papanicolaou emphasized.